Decluttering your home? Enjoy good karma by dropping off your unwanted items to charities that can make use of these items.

Women in Need Society (WINS)
They accept gently used donations that are either placed in their thrift stores or given to families in need. You can donate clothing, furniture, mattresses, sports equipment, jewelry, and much more. It's a great place to donate and a wonderful shopping alternative. WINS is now accepting donations of gently used furniture and mattresses at our Dover and MacLeod Plaza locations. Visit their website for a list of what NOT to donate as well.

5 Store Locations:
Dover: 3525 – 26 Ave. SE Calgary, AB
Macleod Plaza: 32, 180-94 Ave. SE Calgary, AB
Fisher Park: 134 71 Ave SE, Calgary, AB
Richmond: 2907 Richmond Rd SW, Calgary, AB
Bowness: 6432 Bowness Rd NW, Calgary, AB
Donation Drop Off Center: Donations are accepted at Donation Centre (Bay 26, 137, 7007 54 St SE, Calgary AB)
Donation Centre Hours: 9:00 am – 4:00 pm daily (Closed on holidays)
Phone: 403-255-5102
Website
Goodwill
Likely the most recognizable name on this list, Goodwill remains a non-profit that provides career training and job opportunities to Albertans with disabilities. Because of its large size, it's able to offer partnerships with other organizations looking to do some good.
Seven locations in Calgary
1440 – 52 Street NE, Calgary, Alberta
#105, 10426 Macleod Trail SE, Calgary, Alberta
#710, 12024 Sarcee Trail NW, Calgary, Alberta
4625 Varsity Dr NW, Calgary, Alberta
5707 Macleod Trail SW, Calgary, Alberta
Phone: 866-927-1414
Website
Diabetes Canada
With donation bins all over the province, including dozens in Calgary, you've likely seen them around. They make it easy to donate: bring your goods on your next grocery store visit, and simply place it in their bins, and away you go. Remember to check what's allowed: they have a list for what's allowed in the bins and a list for what's allowed for a home pick-up.
Find a donation bin through the link
Phone: 800-505-5525
Website
Calgary Drop-In
Catering mainly to men and women in need, if you have adult clothing, work boots, winter gear, and/or backpacks, send them on over. They also accept furniture and household appliances for their Move Out Program. The Drop-In is always looking for new (not used) men's and women's briefs, socks, razors, soaps, and deodorant, if you want to amp up your donation.
Address & Hours: 1 Dermot Baldwin Way SE, Calgary (24 hour drop off)
Address & Hours: 3640 11A Street NE, Calgary (Mon to Sun: 8am – 4pm)
Phone: 403-266-3600 or 403-264-0856
Website
Baby/Motherhood Items
Made By Momma
Accepts baby items and motherhood items such as carseats, formula, baby wipes, baby & adult hygiene items and baby/maternity clothing.
Clothing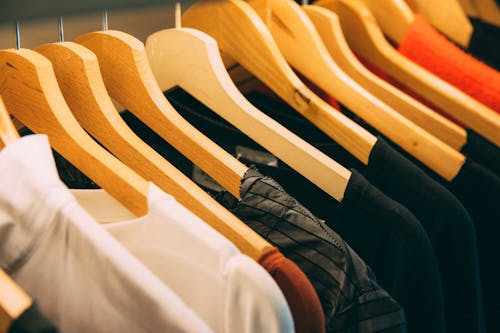 Clothing for a Cause
This is a great place to take items that can be sold second hand, as well as textile items that can be recycled into a variety of items including rags or underlay. Your items can have stains, rips and do not need to be in good condition. This prevents them from ending up in the landfills.
Airdrie Locations:
Rob's No Frills
1050 Yankee Valley Rd
Towerlane Mall
505 Main Street, Airdrie – Behind Safeway
Diamond View Car Wash
​129 8 Street SW, Airdrie
City of Airdrie – Eastside Recycle Depot
15 East Lake Hill, Airdrie
Main Street Center
​400 Main Street North
Footprints for Learning Academy
2926 Kingsview Blvd SE
Calgary Locations
15+ locations! Please check out their website to find one close to you!
Calgary Donations
Calgary Donations Program helps fund MOMS Canada, which helps single moms and their families. Schedule a pickup online and leave the items outside of your house. Super easy. Clothing, sporting goods, small kitchen accessories, home accessories, and no furniture or large items.
Schedule a pickup online only
Address: 1350 42 Ave SE
Phone: 1-888-40-DONATION(36628466)
Website
Inclusion Alberta
Mostly clothing, shoes, and accessories as well as small home items. Inclusion Alberta advocates on behalf of children and adults with developmental disabilities and their families.
Many locations – please check the site or schedule a pickup
Phone: 780-451-3055
Website
Restore – Habitat for Humanity
Address & Hours:
North Calgary ReStore: 3465 Sunridge Way NE Calgary (Monday to Saturday 9PM – 5PM)
South Calgary ReStore: 7291 11 St SE Calgary, AB
Hours: Monday to Saturday 9PM – 5PM
Phone: North Calgary ReStore 403-291-6764 or South Calgary ReStore 403-910-2561
Website
Calgary Inter-Faith Furniture Society
The go to spot to drop off mattresses, chairs, tables, bed frames, small appliances, and clothing. These are then offered to new Canadians and disadvantaged Calgarians who are often going from living out of a suitcase to living in a home with nothing to fill it with.
Address: 635 – 35th Avenue NE, Calgary (9:30AM to 4:30PM Tuesday to Saturday)
Phone: 403-276-3173
Website
Toys/Sports Equipment

The Children's Cottage Society
As the name says, this non-profit accepts donations mostly for children and families, especially toys, clothes, and essentials like diapers and formula. They've been at it since 1986 with their mandate of "preventing harm and neglect to all children and building strong families through support services, respite programs and crisis nurseries."
Address: 845 McDougall Road NE, Calgary
Phone: 403-233-2273
Website
Comrie's Sports Bank
A great way to make sure every kid has a chance to play sports, Comrie's Sports Bank takes sporting equipment and redistributes it to families who otherwise wouldn't be able to afford the expensive gear.
Address: 3557 52nd St SE
Phone: 403-202-0251
Website
VETS Canada
Still have that guitar that you bought 10 years ago but never learned how to play? Donate it to VETS Canada, where it will be used in their music rehabilitation program for veterans.
Any Long and McQuade location
Phone: 888-228-3871
Website
Vehicles: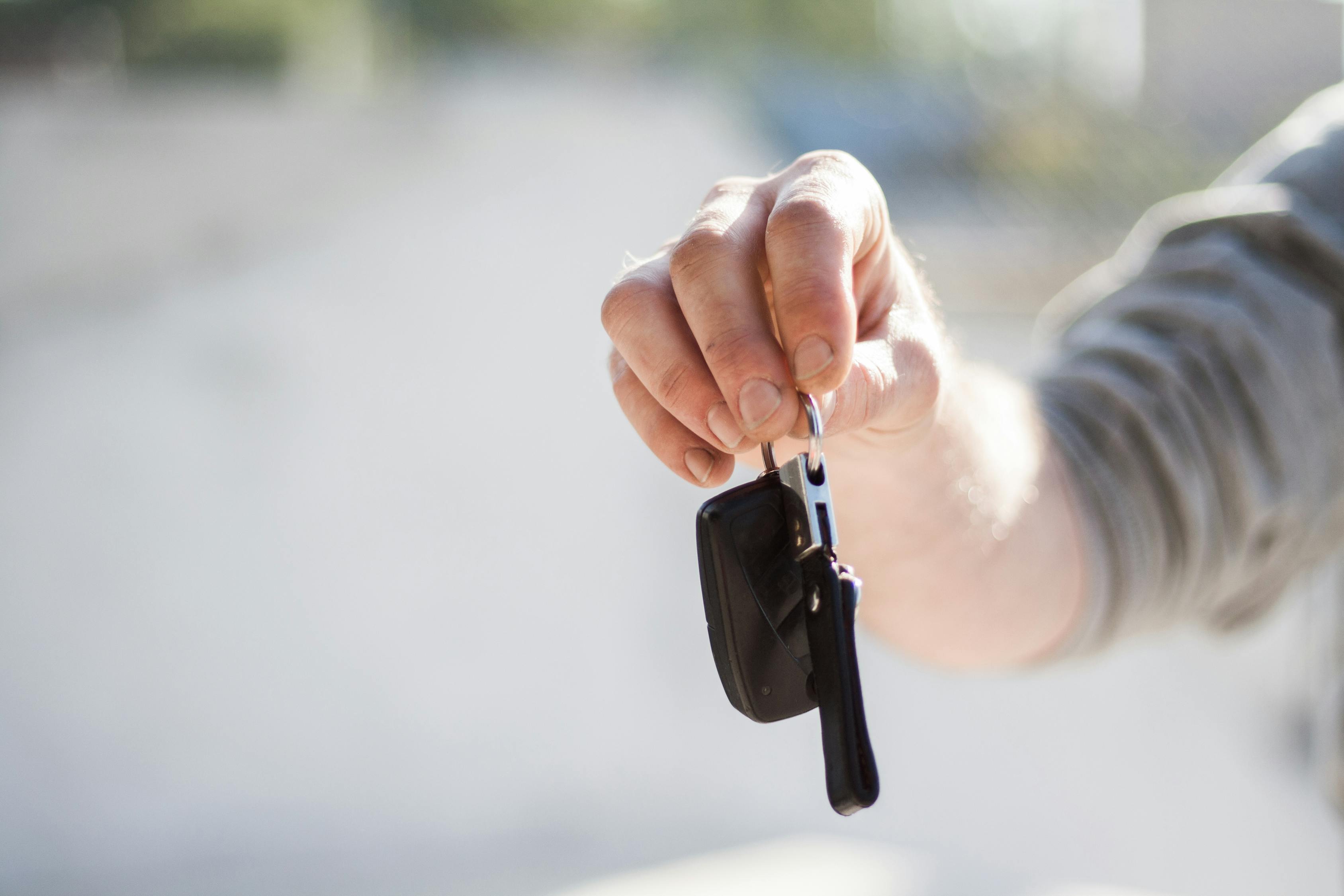 Donate a Car
Donate a Car Canada accepts donations in every province. You pick a charity, they process the car, and the net sale goes to you charity of choice. They make it easy and quick.
Fill out their online form to donate
Phone: 877-250-4904
Website
Kidney Car Foundation
An oldie but a goodie, the Kidney Car Foundation has been accepting car donations for 25 years, and directly impacting people who live with or have a risk of developing kidney disease. They offer free towing and a tax receipt, usually $200 or more.
Fill out their online form or call to donate
Phone: 403-279-7707
Website
Books
Calgary Public Library
The library accepts books, textbooks (within 10 years publication), CDs, DVDs and video games (with case).
Electronics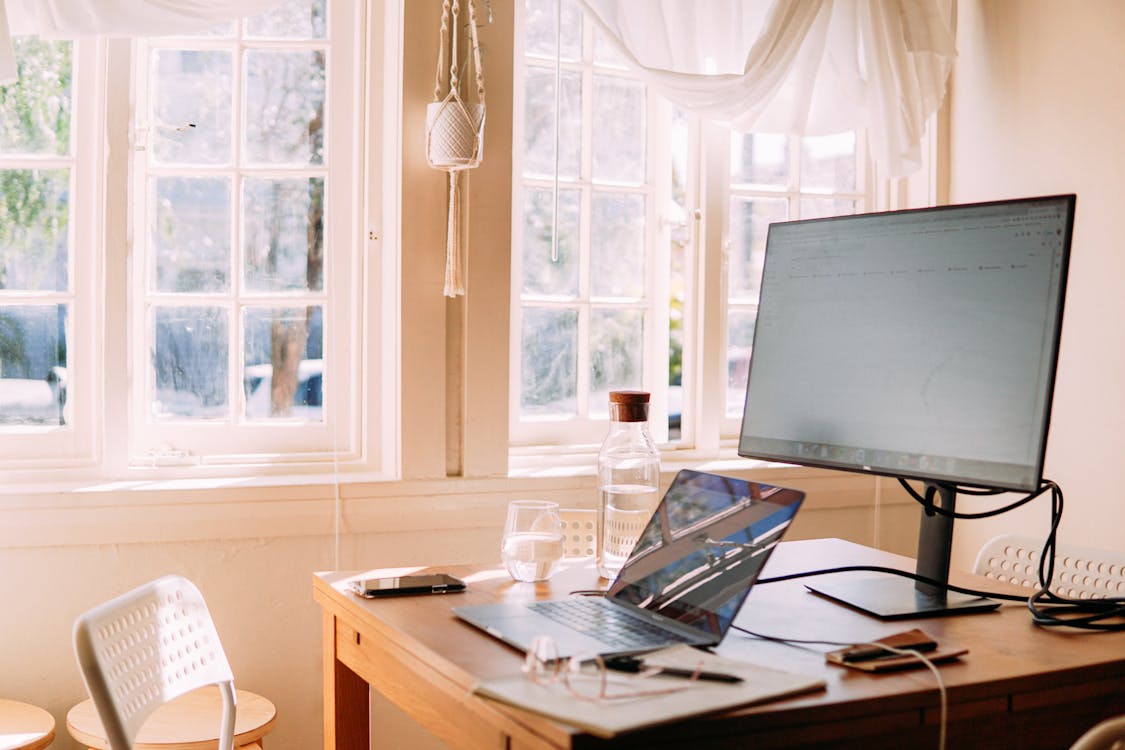 People for Progress Foundation
The People for Progress Foundation accepts laptops, cell phones, cameras, office supplies, musical instruments and other items that can be used to help people learn valuable work skills.
Address: 303- 228 90th Ave SE Calgary
Phone: Call 403-605-5563 to donate
Website
Airdrie Recycling Depot
This is a great place to drop off recyclable items such as carboard, mixed paper, Styrofoam, metal, glass,  electronics, household hazardous waste and more!
They accept these electronics:
Small Appliances
Audio Visual
Telecom Devices
Power and Air Tools
Games, Toys and Music
Televisions
Computers and accessories
Printers and scanners
Cellphones
21 East Lake Hill  Airdrie, AB
Hours: Wednesday to Sunday – 9 a.m. to 5 p.m.
Phone: (403) 948-0246
Resources:
To Do Canada: Where to Donate used Items 
Helen Youn